When it comes to home care services for patients, we know that every patient has their own individual needs. Depending on the level of care required, we will work with patients and their families to develop a home care plan that meets all of their needs. That is where our cooperation caregiver services come in. New Solution Home Care in New York is here to help patients and their families in whatever way we can so that they can receive the best home care possible. Contact us to schedule caregiver services today!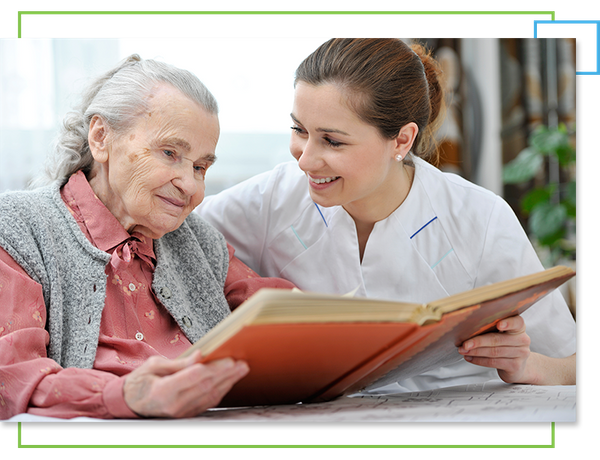 What Do We Mean By Cooperation With Tasks?
Sometimes you or a loved one needs a caregiver that will help them complete or participate in every day tasks. Tasks like choosing their outfit for the day, answering the phone, following their daily schedule, or maintaining a clean and healthy environment can be difficult to achieve while alone. With our at-home caregivers, they will be there to help guide patients through those tasks.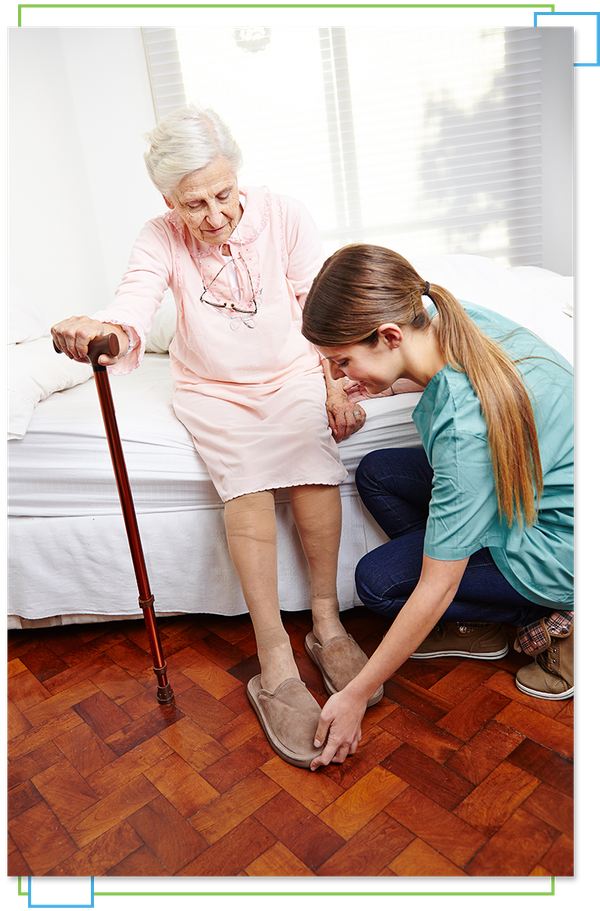 We can help you or a loved one with a wide variety of cooperation tasks, including:
Conversation

Play games/cards

Accompaniment to medical appointments

Answering the phone

Maintaining a clean and healthy environment

Attendance at bedtime

Go for a walk

Help with reading

Assistance in the selection of clothing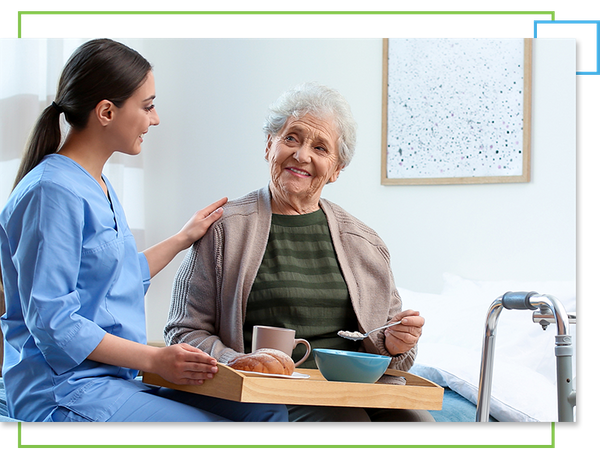 Benefits of At-Home Caregivers
Not sure if hiring an at-home caregiver is the right choice for you? Scheduling caregiver services can provide a sense of relief to both the patient and their loved ones. Knowing that there is someone available who can help with tasks, conversation, and companionship can be very reassuring. Beyond that, our caregivers are here to spend time with their patients, whether that looks like having an afternoon conversation or playing card games.
Schedule Cooperation Home Care Services
Our cooperation caregiver services can help make life a little bit easier for you or your loved one. If you need assistance with any of the tasks listed above, or any of our other home care services, please don't hesitate to reach out to us. New Solution Home Care in New York is here to help in whatever way we can. Contact us today to learn more.