For many of us, the thought of growing old and needing help is something we don't like to think about. We like to believe that we will always be able to take care of ourselves and our loved ones. However, the reality is that when our loved ones reach a certain age, they may need help with their day-to-day activities. Home care assistance can provide this much-needed help, and it's a service that is growing in popularity every year. Contact the team at New Solution Home Care in New York to get started with our at-home caregivers!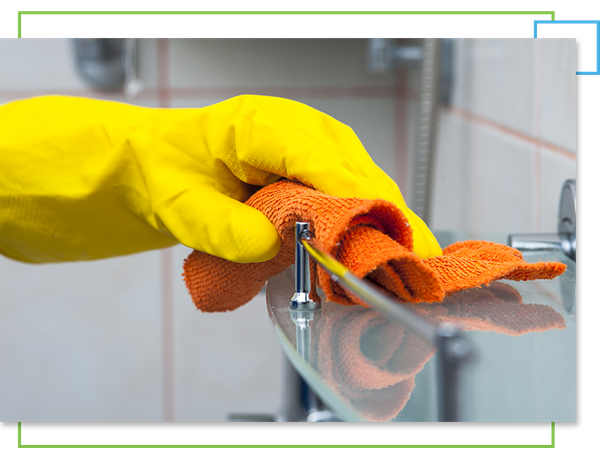 Our Available Caregiver Services
We know that your loved ones need help with everything from ensuring that they don't miss a dose of their medication to helping them with small tasks around the house. Our at-home caregivers are here to support your loved ones with a wide range of services that include:
Room cleaning

Kitchen maintenance

Cleaning furniture

Organization of closets

To empty the trash

To make the bed

Laundry service

Bathroom maintenance
If you are considering home care assistance for your loved one, contact New Solution Home Care in New York today. We will work with you to create a custom care plan that meets the unique needs of your loved one.
Why Home Care Assistance?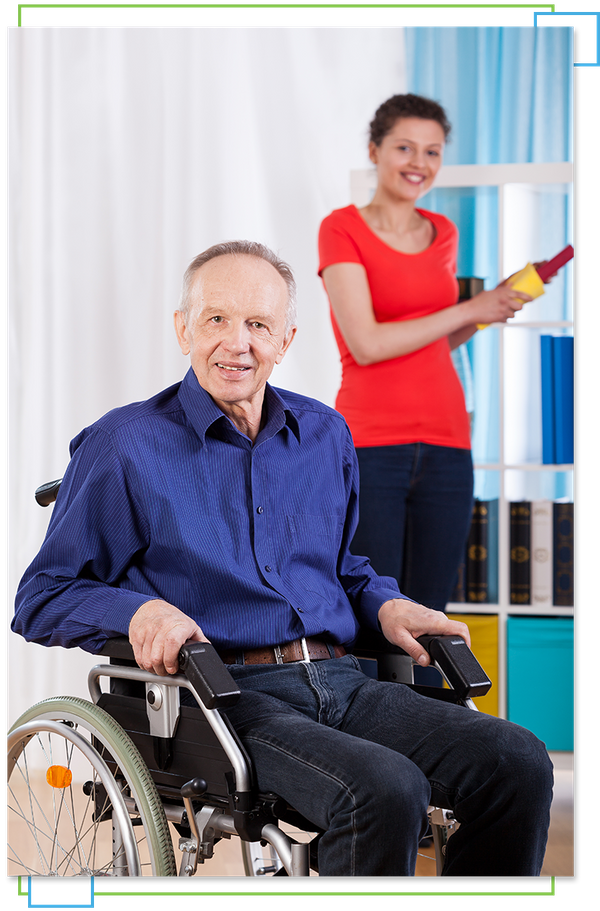 There are many reasons why home care assistance is a great choice for your loved one. Some of the benefits include:
24/hour availability

Trained and qualified staff

Customizable care plans

Comprehensive services

Flexible scheduling
If you are interested in learning more about home care assistance, or if you would like to schedule a free consultation, please contact us today.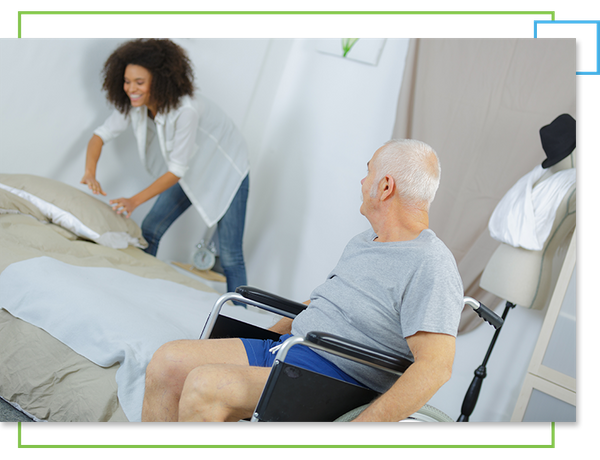 Put Your Loved Ones in Trusted Hands
Home care assistance from New Solution Home Care can help your loved ones maintain their independence while aging in place. Our caregivers are available to provide a variety of services, including room cleaning, kitchen maintenance, and bathroom upkeep.
Schedule Home Care Assistance Services